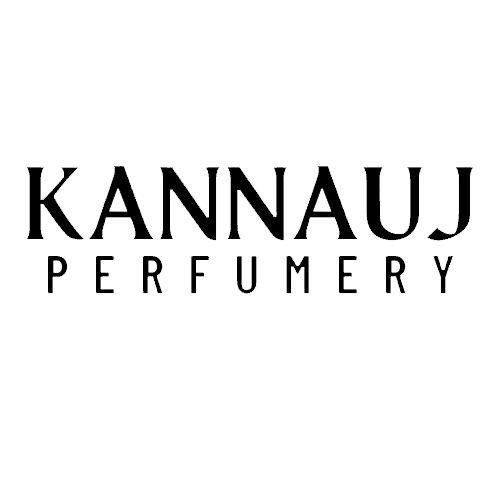 Welcome to World of Kannauj!
Our Signature Saffron Shamama with Turkish Rose. A Photo Realistic Rose Scent which which Last Till Eternity.
Bergamot Beautifully Blended with Lavender - Welcome to the World of India's Rich Basket of Fruits with Aquatic TOuch
Franck Incense and Indian Rose - For the Spiritual Awakening of your senses.
Explore The Collection
Now Introducing 30ml Or 1Oz Size which is Perfect for our Artisnal Blends!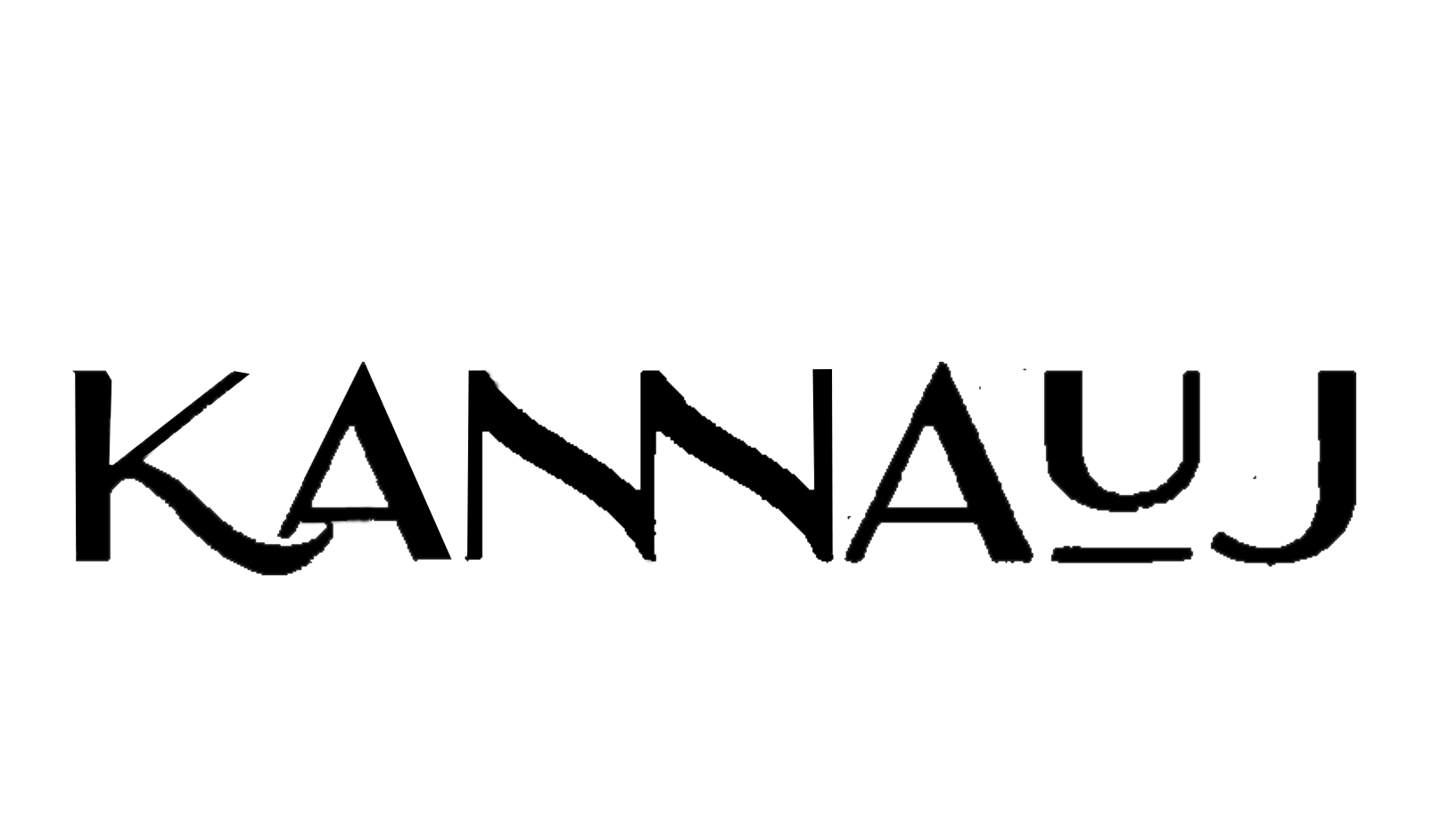 DONT MISS OUR LIMITED BLENDS
All Our Blends are Seasonal and Whats shown now is for Sale Now and No Guarantee for Future Restock.