Customer Reviews
11/15/2019
I recommend this product
Alexa 2.0
Alexa is too close to aventus......affordable....but lasting of perfume is weak.
Ahsan K.
India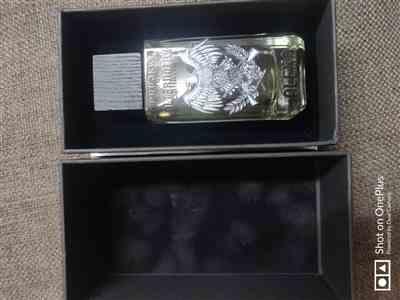 11/03/2019
I recommend this product
My Favourite alternative
I must say that i am big fan of you PPI alternative...this is so far my favourite one .. amazing juice with great presentation.
Vineet K.
India
11/02/2019
I recommend this product
Not Received Product
Hi, I ordered, paid through online... But I haven't received the product... I sent email to sales team but no response... could you please check this? This it's my second purchase, first bottle of Alexa I bought from the batch one with Pre-book... please check with Bluedart guys... Kiran
Kiran N.
India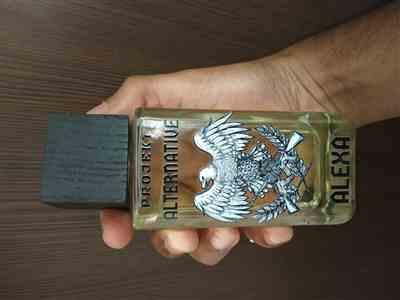 11/01/2019
I recommend this product
Alexa 2.0
The perfume is just amazing and all of my friends praised the smell of alexa,apart from that it is also long lasting. So don't think twice and just go for it. I believe it is an all weather, all occasion fragrance.
Anand R.
India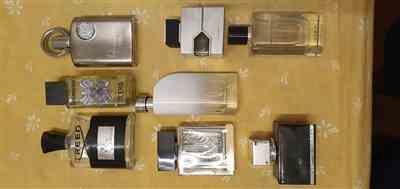 11/01/2019
I recommend this product
Very close
Hi I bought this product as it was highly recommended by mohit , I have the original creed Aventus, and most of the clones like , supremacy silver, rayanne, rasasi zebra, l adventure, Zara vibrant leather, but I would say this Alexa is super close just a little of the pineapple note is not so prominent, highly recommend
Danesh d.
India