Customer Reviews
10/14/2019
I recommend this product
Excellent longevity
It stayed on my clothes for over 12+ hours and its even more than my current CDNIM.
Abhijit D.
India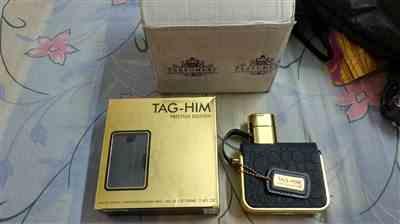 10/14/2019
I recommend this product
Very sweet and warm fragrance
You definitely get the One million vibe from it, strong and potent. Porjects for 2-3 hours then stay in your skin or cloth for the next 6-8 hours. I received it yesterday, just wore two sprays today and got two compliments already. It is a mix of one million and it's flankers, I get vibes of the prive edition. Very sweet long lasting , people pleaser perfect for cooler weather or night wear.
Abhijit D.
India